The perfect tools for the times.
—-
When it comes to studying, many of today's students want options other than being tied to a textbook while preparing for big exams. Instead, they want the flexibility of studying on their laptop or mobile device, wherever they are. It's a major shift. Which is why all of Books of Discovery's titles are available in both print and eTextbook formats, some with built-in interactive features.
Our eTextbooks let students bookmark pages, enlarge images, highlight text, make notes, and easily search for a term they're looking for. These flexible tools:
Make studying more engaging, intuitive, and enjoyable!
Spark new ways of thinking about lessons, helping to improve learning outcomes.
Empower students to learn on their favorite device. All are compatible with PC and Mac laptops and desktops, iPads, Android tablets, and some versions of the Kindle Fire.
Discover our full suite of digital learning resources.
Functional Anatomy for Occupational Therapy  digital resources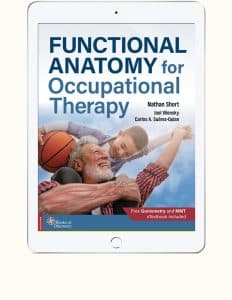 Trail Guide to the Body digital resources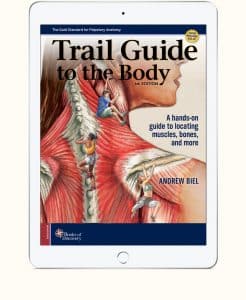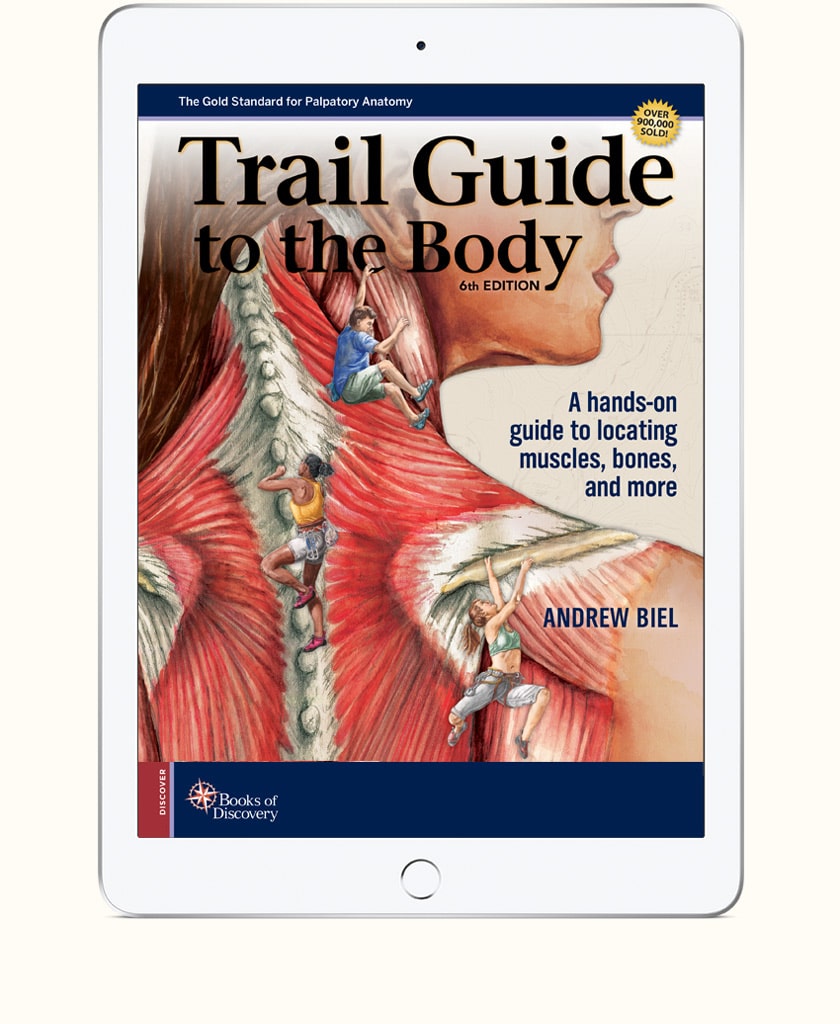 Trail Guide to Movement eTextbook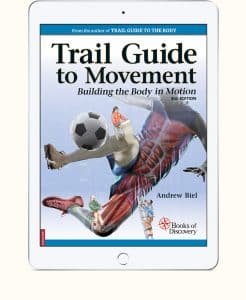 A Massage Therapist's Guide to Pathology eTextbook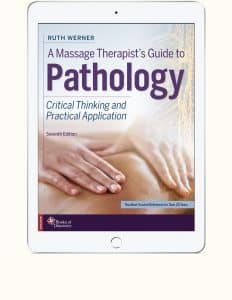 Applied Anatomy & Physiology for Manual Therapists eTextbook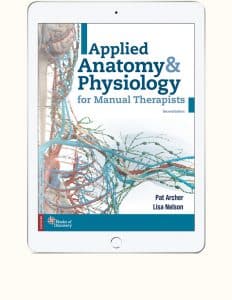 Free resources for quickly creating dynamic lessons.
By adopting an eTextbook for a course, instructors gain free and easy access to a full suite of resources that help them create dynamic, multi-faceted lessons with ease. From multiple PowerPoint presentations and a vast image library to unique classroom activities, these resources save you time and capture your students' attention.
Study tools that can go anywhere.
With their purchase of a Books of Discovery textbook, students gain exclusive access to an amazing repository of online study resources.